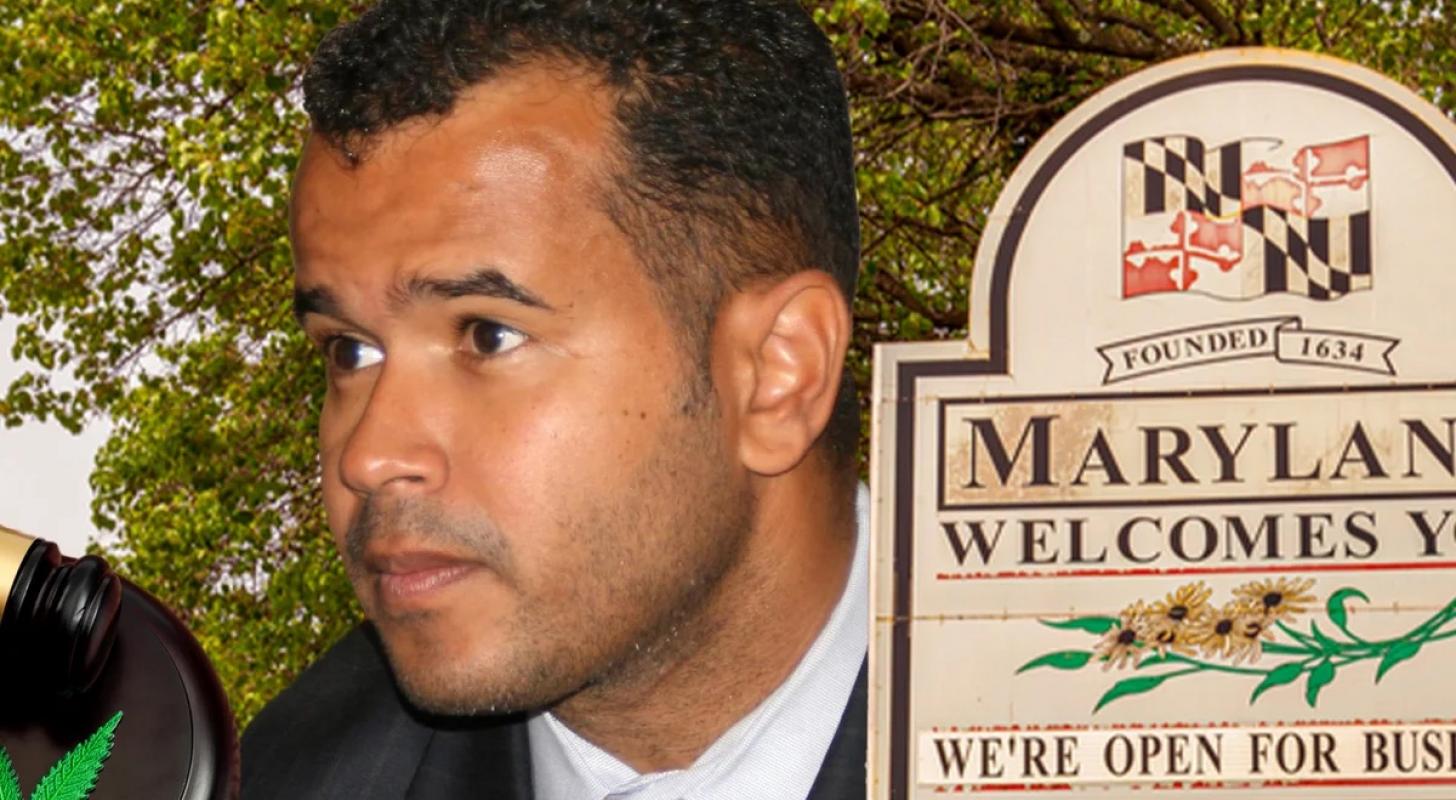 As expected, the Maryland House approved a measure on Friday that would create a legal framework and tax structure to enable recreational cannabis to be sold in stores starting July 1. The House vote was 103–32. Bill It will now be sent to the Senate, which is moving forward with a different measure.
Although Maryland Voters overwhelmingly approve marijuana legalization In the November midterms, lawmakers left details about implementation to be decided in this session.
"You may not agree with the vote on marijuana or our citizens took it, but they took it, so now we have an obligation to create an adult-use program," said Dale CT Wilson, chairman of the House Economic Matters Committee. "And it is our duty to ensure that Marylanders can reap the benefits of ownership in this industry, while citizens have access to safe and effective cannabis without fear of adverse health effects or violence."
overwhelming support for legalization
Under the constitutional amendment, which received 67% of the vote, adults over the age of 21 will be able to legally possess up to 1.5 ounces of cannabis on July 1. A household will also be allowed to grow two potted plants.
The measure passed on Friday creates a hybrid license structure that would allow existing medical cannabis growers, processors and dispensaries to sell to recreational users.
governor wes moore called the cannabis bill "a well-crafted piece of legislation" and said he "looks forward to collaborating with the legislature in the future."
Lawmakers also focused on including an equity component to allow new licenses to grow, process or dispense cannabis. Preference will be given to minority owners in communities that have been disproportionately negatively affected by previous marijuana laws.
"We've compiled best legal cannabis practices from other states, learned lessons from medical cannabis, and created an equitable implementation framework," House Speaker adrienne jones Wrote in a tweet.
Image credits for Maryland House CT Wilson: Grandbrothers and Victor Moussa on Shutterstock and Marylandstater on Wikimedia Commons