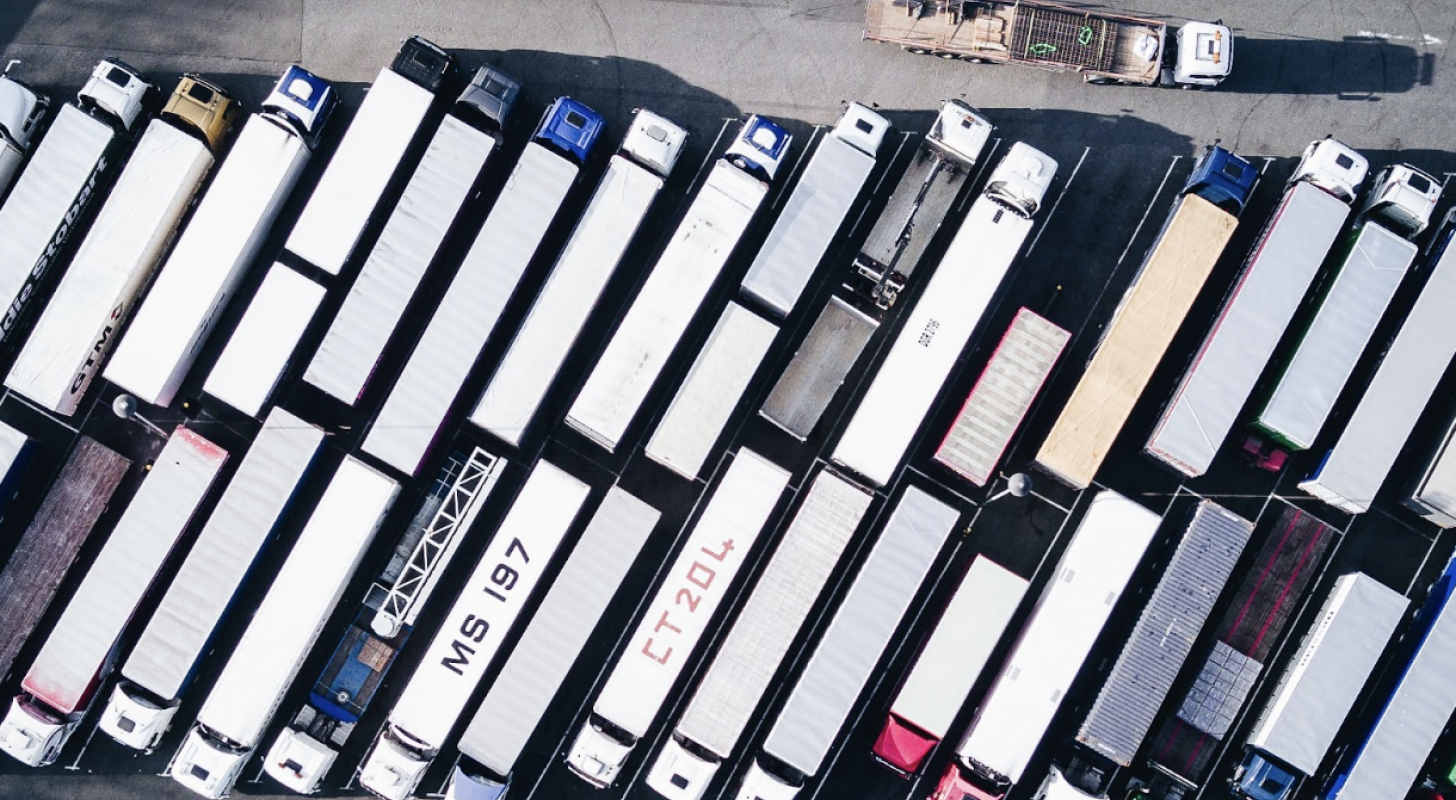 Mingzhu Logistics Holdings Limited YGMZ ("Mingzhou") announced an agreement with Dongfeng Liuzhou Motor Company ("Dongfeng Liuzhou") and Shenzhen Guoking New Energy Technology Company ("Guoking Technology"). The three companies will work together to advance the competitiveness of the hydrogen fuel cell industry. Mingzhu, with the help of the other two companies, is aiming to deploy 700 new generation hydrogen fuel cell vehicles by the end of 2023.
Mingzhu is a 4A-grade trucking service provider With a large fleet of over 1500 trucks that serve 29 regions across China. Mingzhu is a key player in China's "Belt and Road" initiative, which will help link key economic zones in regions across the country through strong transportation channels. The company has expressed a strong desire to invest eco friendly transport vehicle To usher in a new wave of Chinese transportation and economic development.
The agreement is an important step towards an expanded network of more energy efficient vehicles and transport services. Mingzhu will deploy these vehicles within its strong existing transportation network; This includes cold chain cargo transportation to cities in the Pearl River Delta region, port container transportation at Yantian Port Terminal, and bulk cargo transportation in the Xinjiang region.
hydrogen fuel cell vehicle Electric vehicles are similar in that they are zero-emissions but instead of electric batteries, the vehicle generates electricity through an onboard fuel cell using hydrogen as its main energy source. Guoquing Technology was the first enterprise in Shenzhen to successfully commercialize hydrogen fuel cell vehicles in mass production. Since the prices of gas and diesel are increasing continuouslyMingzhu's shift toward more eco-friendly vehicles should prove beneficial.
Mr. Jinlong Yang, President and CEO of Mingzhou Logistics Holdings Limited, commented, "The importance of supply chain and fuel security reached a critical level during the pandemic. Our customers are making strategic decisions to add optionality to their logistics networks as they seek to reduce the high prices and volatility of conventional gas and diesel. The hydrogen fuel cell has significant potential to be the option our customers seek, and by partnering with two leaders in the space, we will be able to accelerate our timeline, while reducing the R&D investment that would otherwise be required. We see this as a win-win for Mingzhu, our customers and our partners."
This post contains sponsored advertising content. This material is for informational purposes only and is not intended to be investment advice.
Featured photo by Nigel Tadynhondo But unsplash,