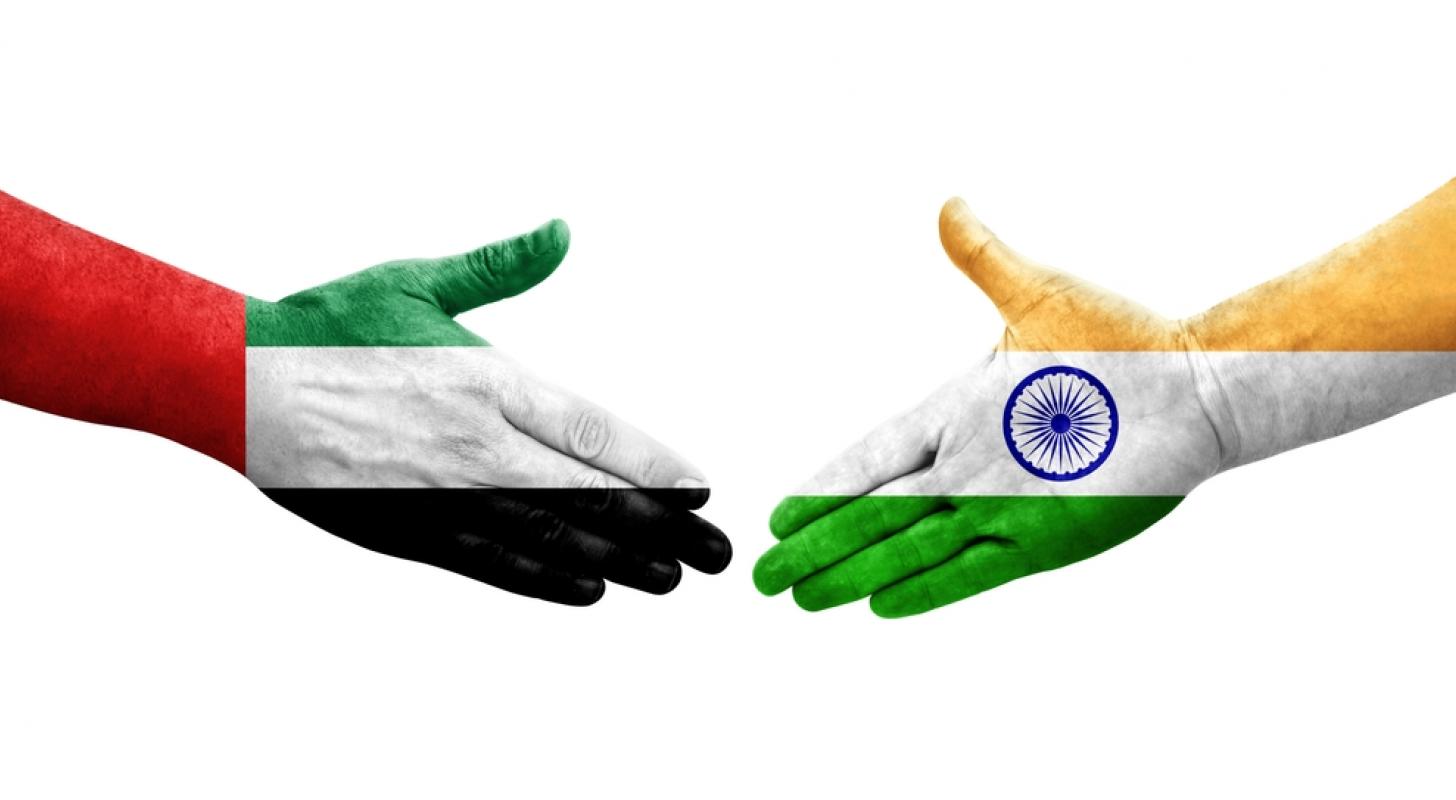 India and the United Arab Emirates have signed a Memorandum of Understanding (MoU) to cooperate development of digital currencies,
What happened: The Reserve Bank of India (RBI) and the Central Bank of the United Arab Emirates (CBUAE) signed an MoU on Monday in Abu Dhabi.
The MoU focuses on exploring various emerging areas of financial technology (FinTech) with a special emphasis on Central Bank Digital Currencies (CBDCs).
The two central banks will collaborate to enable innovation in fintech, financial products and services, and they will explore interoperability between the CBUAE and the RBI's CBDC, a statement said. Free Stated by the Central Bank of India.
They will also jointly conduct a proof-of-concept (POC) and pilot of a bilateral CBDC bridge to facilitate cross-border CBDC transactions for remittance and trade.
Read also: CNHC Stablecoin Raises $10M, Plans to Expand Adoption in the Asia Pacific Region
why it matters: This bilateral engagement to test cross-border use cases of CBDCs is expected to reduce costs, increase the efficiency of cross-border transactions, and advance economic ties between India and the UAE, the statement said.
Read further: Euler Finance devs reward nab hackers behind $200M crypto hack
picture: prehistoric via shutterstock