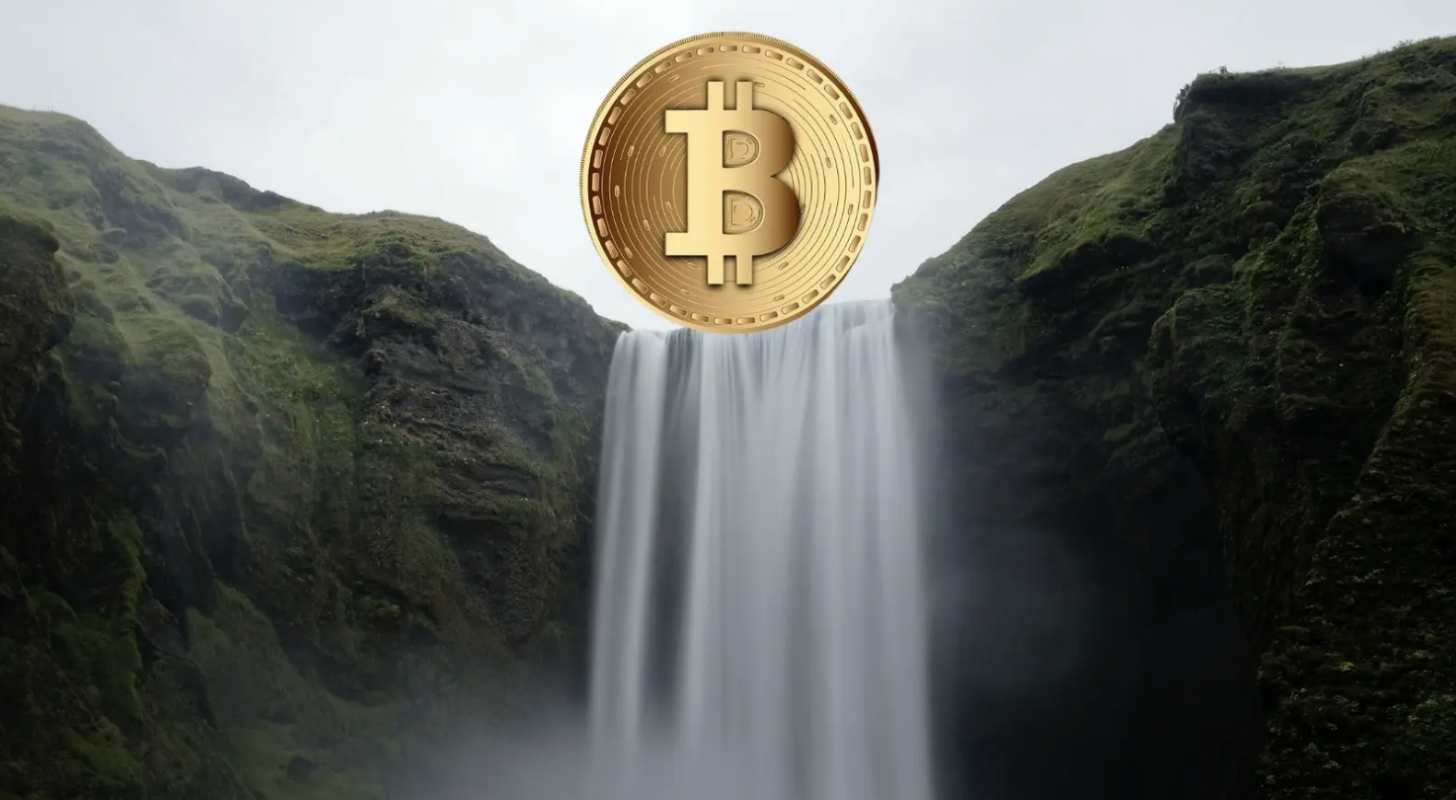 One of the top crypto traders and pseudonymous strategist Rect Capital recently shared his perspective on Bitcoin BTC/USD,
He laid out a timeline for the next all-time high for bitcoin on his Twitter feed.
"According to four-year cycle theory, a new BTC all-time high will occur at candle 4 (2024) at the earliest and new candle 1 (2025) at the latest," he said in a Twitter post.
Rekt Capital said it is bullish about BTC's all-time high, which has "historically been a strong indicator of where BTC is headed when the bearish BTC candle 2 closes its year."
He referred to the Relative Strength Indicator (RSI) of Bitcoin, which indicates a possible trend reversal.
The crypto analyst also added that the BTC price level could potentially be nearing a "peak financial opportunity". He talked about why it is important to keep an eye on candle three in four year cycle theory.
"The upcoming BTC candle 3 in 2023 is a bottom year. But 2024 candle 4 is a reversal year during which the BTC halving occurs. Historically candle 4 has at least eclipsed the preceding candle 1 and candle 2 resistance and has rallied to a new all-time high," he said on Twitter Post,
At the time of writing, bitcoin is trading at $16,584, down 1.5% over the past seven days.
Read further: This Analyst Is Bullish on Bitcoin, Dogecoin, and Ethereum as Crypto Markets Pull Back