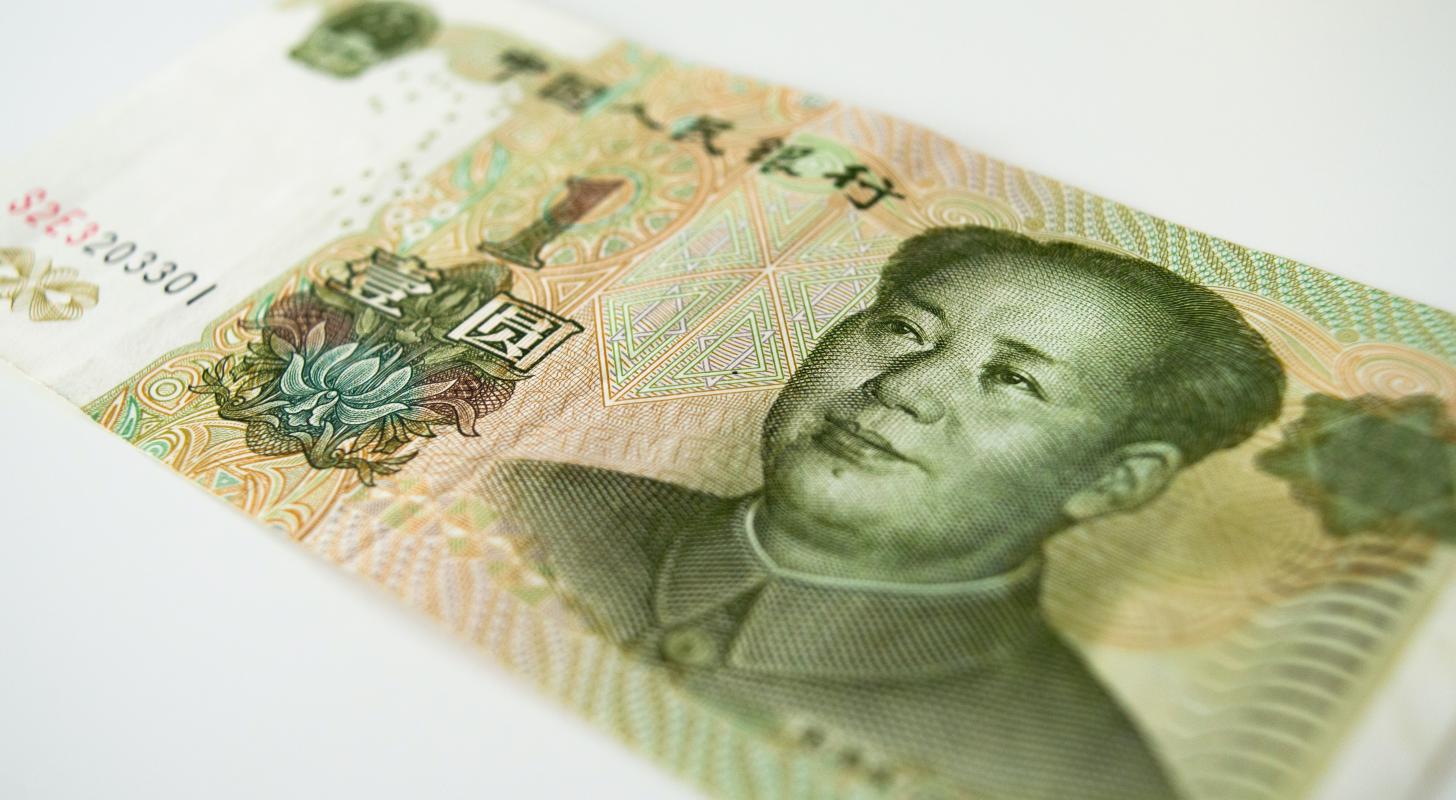 CNHC GroupManufacturer of CNHC stablecoins that are linked 1:1 For Offshore Chinese Yuan, successfully raised $10 million in Series A+ equity funding round.
Leading the investment was KuCoin Ventures, a cryptocurrency investment firm, with Circle Ventures and IDG Capital.
According to Joy ChamCo-founder of CNHC, stablecoin firm raising funds since last March, closing round in August The Block informed of,
Launching in 2021, the CNHC stablecoin will have a total supply of approximately 15 million tokens, currently worth around $2 million, and will be used for money transfers and cross-border business settlements.
Read also: Jim Cramer Predicts Bitcoin's Imminent Demise – Will His Record of Being Wrong Continue?
Cham revealed that CNHC aims to increase the adoption of its stablecoin, especially in the Asia Pacific region.
To achieve this, the firm is relocating its headquarters from the Cayman Islands to Hong Kong, which recently announced its desire to become a cryptocurrency hub.
CNHC intends to be part of the Hong Kong Web3 ecosystem infrastructure and plans to list the stablecoin on more centralized and decentralized exchanges while expanding its on-ramp services.
The company also intends to hire more employees across multiple functions including compliance, operations and business development.
KuCoin Ventures also revealed its $10 million investment in Conflux, a Layer 1 blockchain developer, which it plans to make in early 2021.
Last week, KuCoin was the cryptocurrency exchange Lawsuit filed by the New York State Attorney General letitia james To be an unregistered commodities and securities broker or dealer in the state.
next: SEC is screwed and 'completely out of control' says Andreessen Horowitz executive
Photo: Unsplash