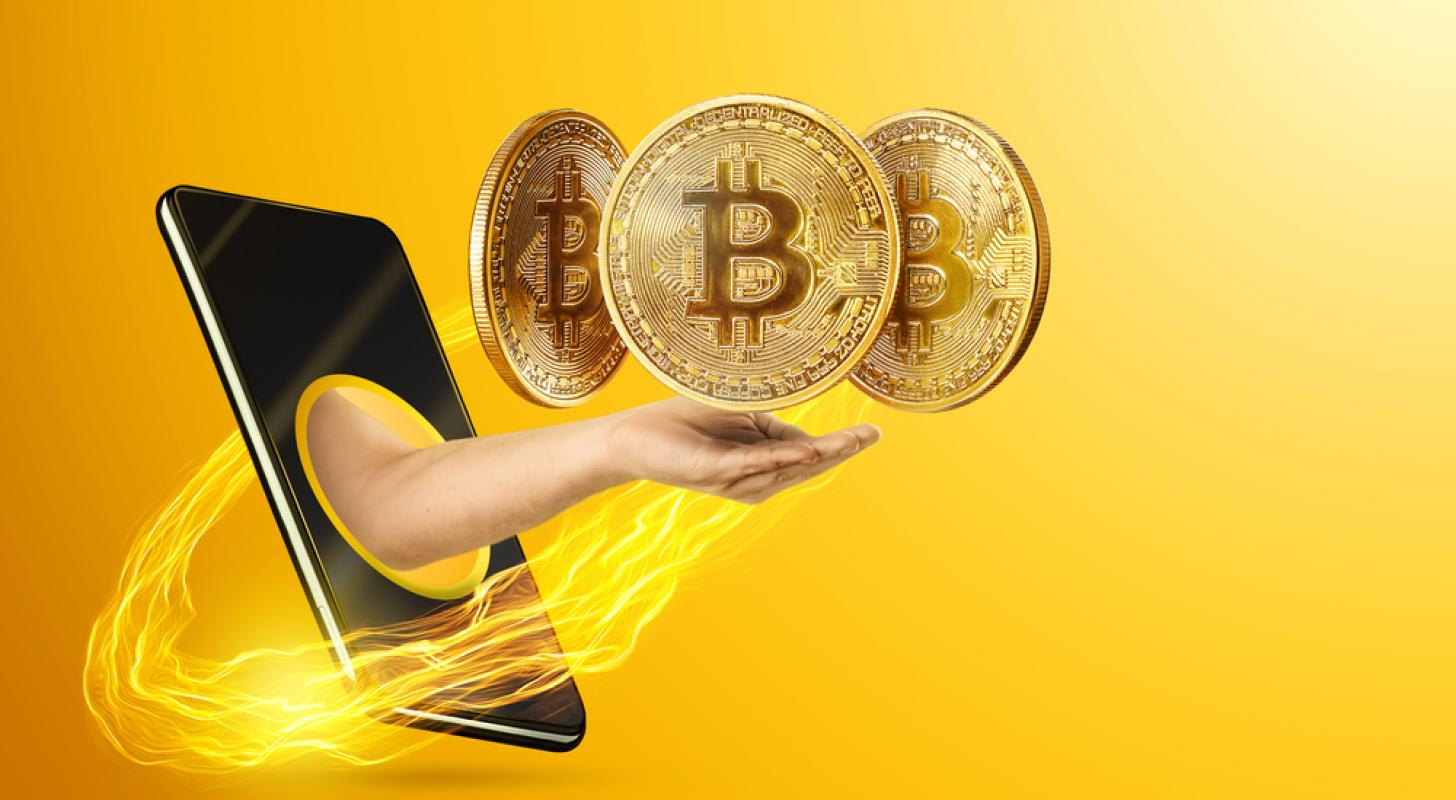 on-chain activity for Bitcoin BTC/USD A short-lived explosion of new addresses was seen in the wake of the FTX fiasco, but has cooled off considerably since then.
What happenedAccording to Glassnode Insights, the monthly average of new BTC addresses is now equaling the annual average baseline, suggesting that network usage has yet to achieve a consistent and steady recovery.
Despite a small increase in activity, there has been a sharp decline in the total value processed by the bitcoin network. Daily transfer volume has fallen from its peak of $40 billion in Q3 2022 to just $5.8 billion as of today.
This brought the daily settlement volume back to pre-bull 2020 levels, indicating a retreat of massive institutional capital.
See More: Best Crypto Day Trading Strategies
This decline in the dominance of transactions valued at $10 million and above indicates a significant decline in institutional-level capital flows. This is potentially indicative of a lack of trust between those institutions, and possibly a questionable capital outflow involving the FTX/Alameda entities. Nevertheless, the relative breakdown of transfer volume remains a primary contributor, with sizable transfers accounting for 19.0% of the total today, up from 42.8% prior to the FTX collapse.
price action, B T c was trading at $17,191, down 0.17% over the past 24 hours. According to Benzinga Pro.
Read next: Bitcoin, Ethereum, Dogecoin Rise: This 'ETH Killer' Still Has a Chance if It Can Survive the 'Dark Period', Says Analyst