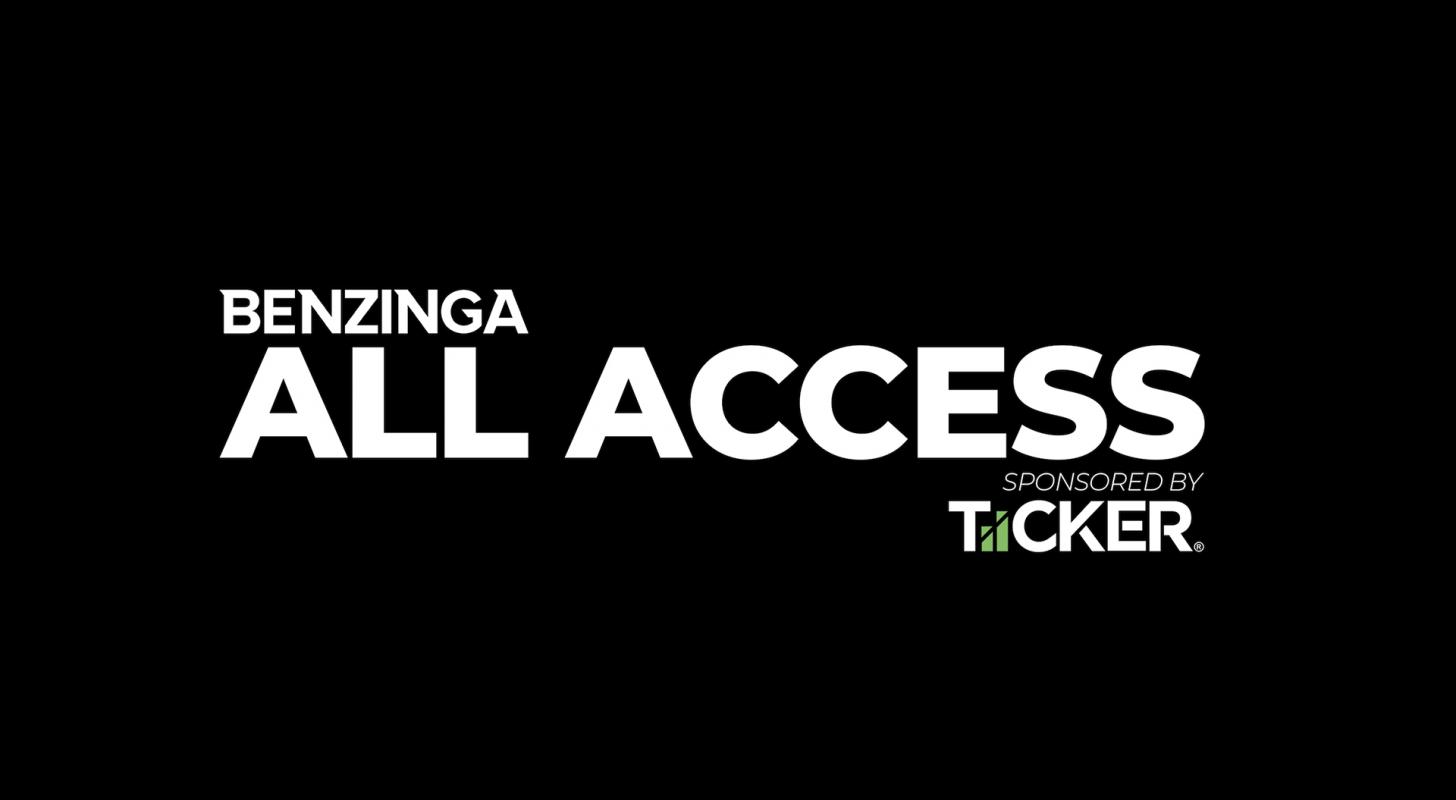 John Keeler, CEO and President of Blue Star Foods Corp. BSFC Guested on Benzinga's All Access on 12/9/22.
Blue Star Foods is a large scale sustainable seafood company focused on RAS farming. RAS is a sustainable aquaculture technology that produces healthy fish and is highly energy and resource efficient. The company is currently developing and building a new large facility to farm soft shell crabs, which upon completion will greatly increase its production capacity.
Watch the full interview here:

This post contains sponsored advertising content. This material is for informational purposes only and is not intended to be investment advice.