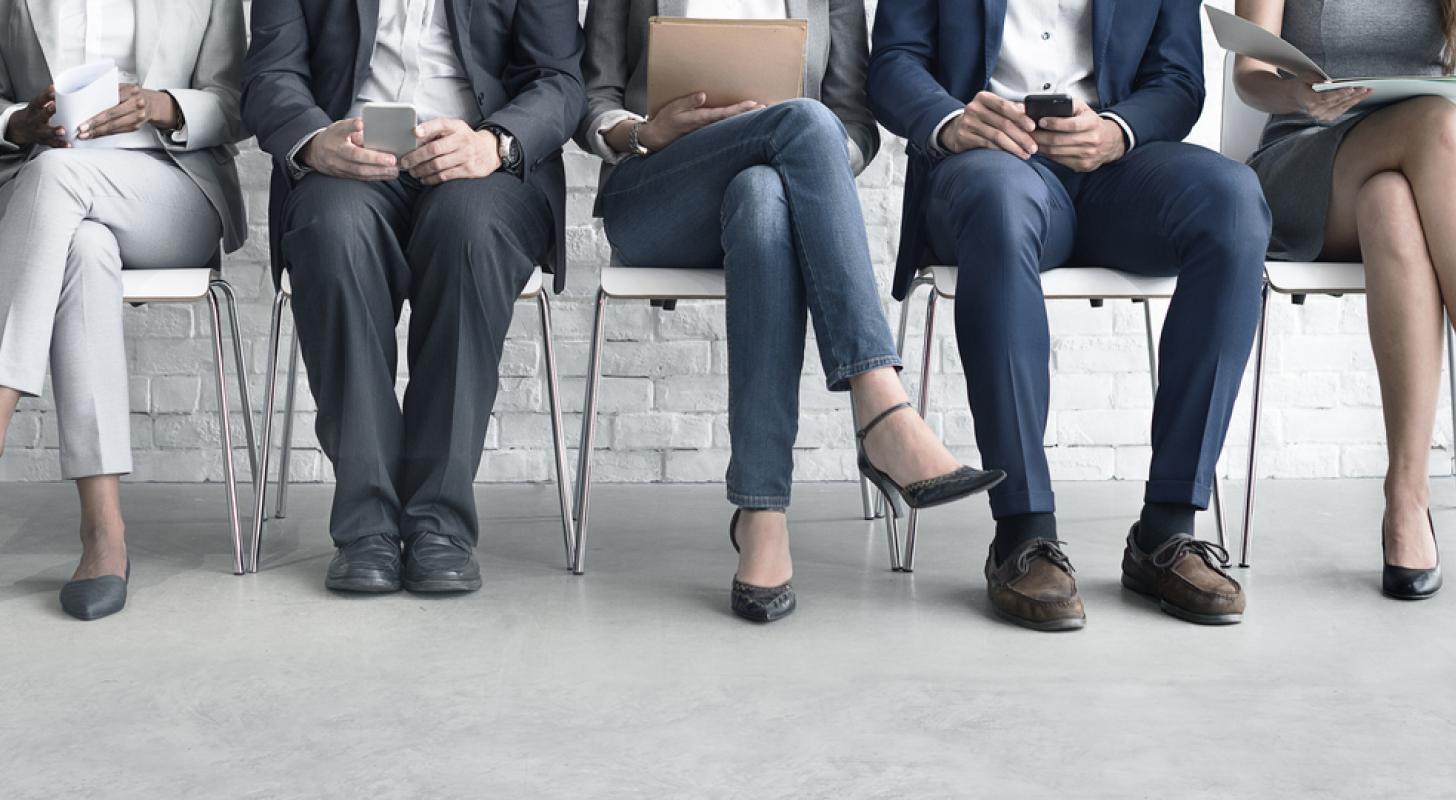 barclays Vice President and American economist Pooja Shriram allegedly said Non-Farm Payrolls Data for February That is expected to come in significantly lower than in January but any number over 225,000 would still reflect a strong job print.
"We expect non-farm payrolls to come in at 225,000. This will be much slower than the blockbuster January print. But a number above the 225,000-handle would unquestionably still be a strong jobs report," Sriram Said Bloomberg TV.
"What we're seeing in addition to the headline payroll number is what happens with average hourly earnings. We're expecting a 0.3% increase for the month. That's roughly in line with the increase in January.
Read also: how to invest in startups
US markets closed in the red on Thursday as bank stocks fell and investor concerns dragged down ahead of the Friday's jobs report.
Market participants remained concerned that an adverse jobs report could lead to more aggressive rate hikes federal Reserve in the coming months, SPDR S&P 500 ETF Trust Spy closed down 1.84%, while Invesco QQQ Trust Series 1 QQQ Dropped 1.73%.
rate increase: Shriram also pointed out that the bar for a rate hike of 50 bps federal Reserve Very few now.
"I think the burden of evidence is such that we need to see significantly weaker payrolls data tomorrow, followed by some softening in CPI next week, hopefully the Fed will go to 25 basis points, not 50," he said. Said.
Talking about the economy, the economist said that they have registered negative growth in the second half of this year.
"What are we looking for let's say a mild recession, This is around the same time when we expect inflation markers to start cooling as well. We should see some cooling off in shelter costs. All this should make for a soft landing and it is still our baseline. But, of course, there is a lot of uncertainty right now, given that the macroeconomic data at the start of the year surprised to the upside. So, it's going to be a wait-and-watch," she said.
Read further: JPMorgan strategist warns of highest risk of 'unknown unknowns' since global financial crisis: 'Things are getting worse'